Global Smart Home Master
Keeping pace with the trend of Smart Home, the Company becomes active in the arrangement of Smart Home scenes and all varieties of products, and an it provides users around the world with better and more intelligent life with breadth of mind as the "Global Smart Home Master" and intelligence of the master in the home industry. Learn More
Our Products
The products made by ARROW Home Group cover intelligent bathrooms, ceramic tiles, customized homes and other diverse Smart Home varieties,
which provide consumers with intelligent and innovative products and services from human intelligence, design intelligence, production intelligence
and intelligent technology so that more families will experience infinite possibilities out of intelligent life.
Bathrooms
Ceramic tile
Home Furnishing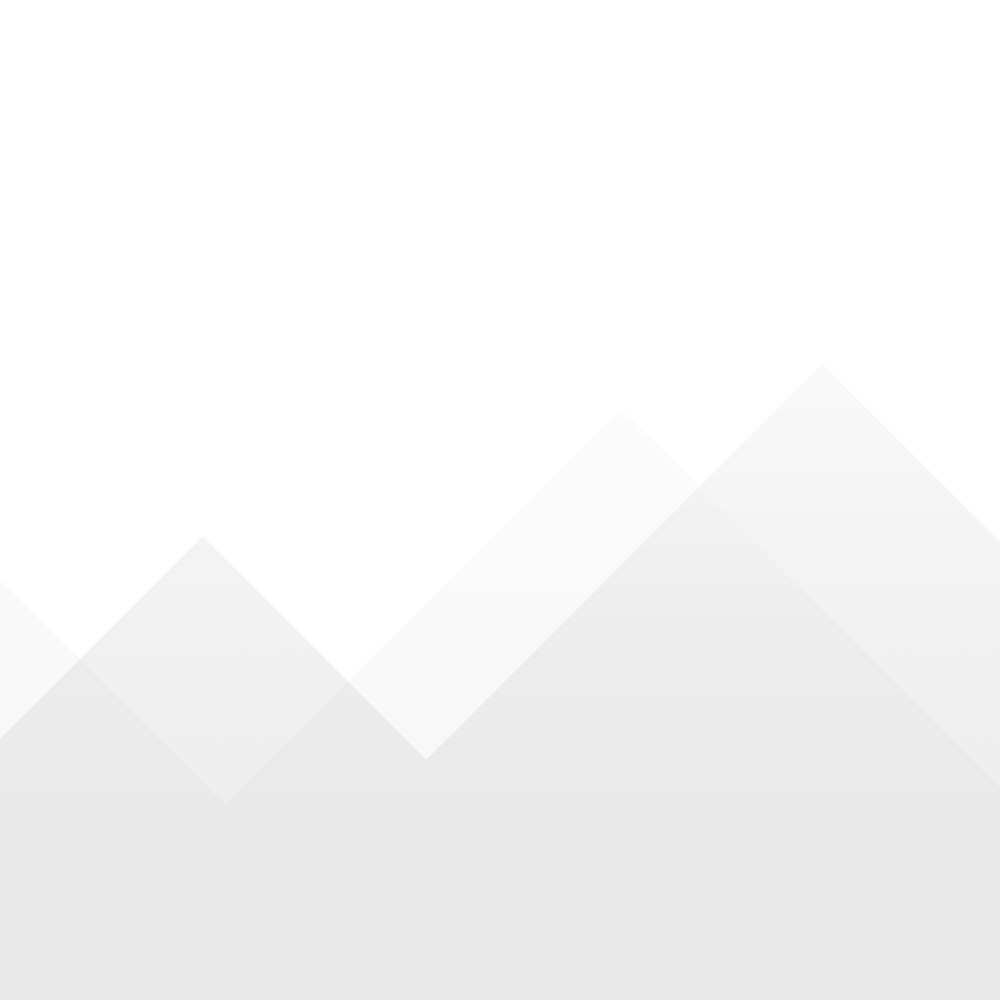 Bathrooms
ARROW Home Group starts from sanitary ceramics, with more extensive product lines and improved product varieties. Since 1998, it has started to manufacture bathtubs and shower rooms; since 2005, it has been involved in bathroom cabinets, and since 2006, it has independently developed and manufactured plumbing hardware, including faucets, showers, hardware pedants and other products; since 2006, it has also been involved in sensors, intelligent toilets and other fields.
Intelligent

Comfortable

Health

Environmental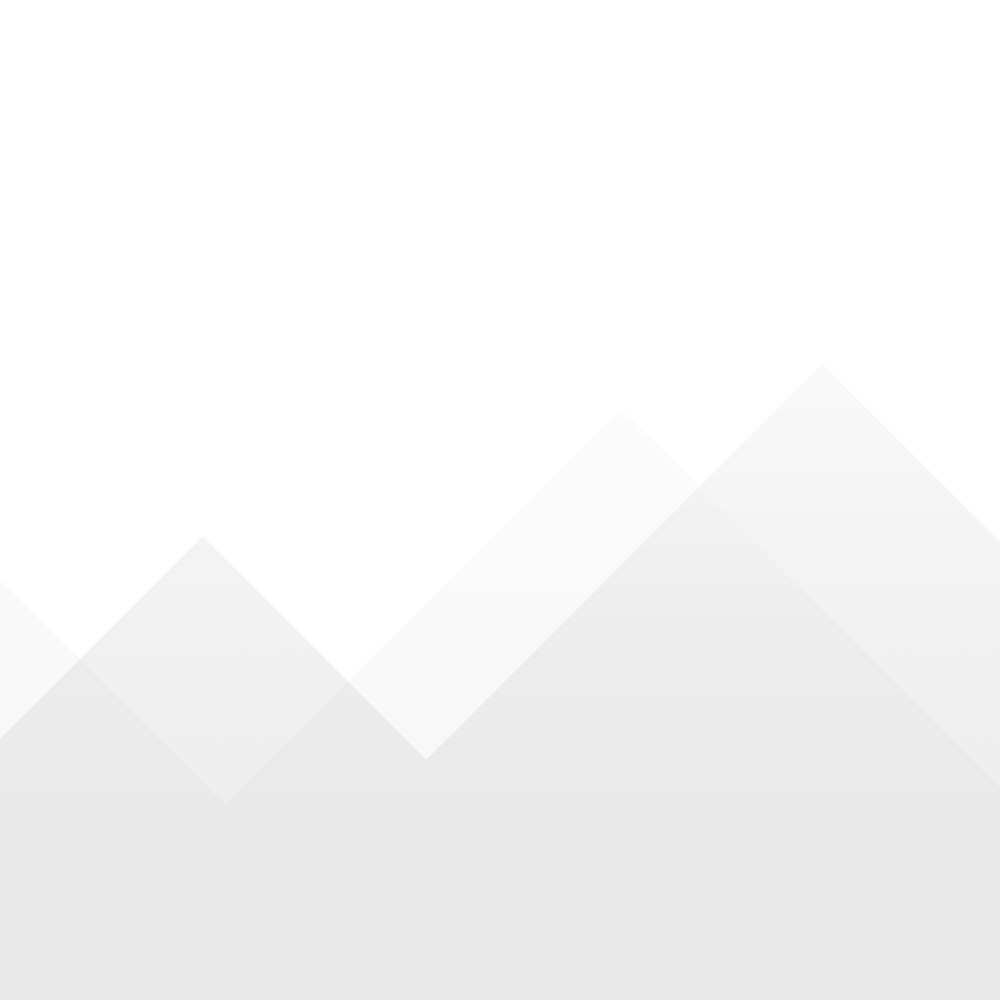 Ceramic tile
In 2007, to comply with the trend of home decoration, it provided customers with more improved and more complete overall home space solutions to completely match ceramic tile and bathroom products. ARROW Home Group has opened up the road to the construction of ceramic tile varieties. ARROW Ceramic Tile, with ceramic art as the starting point of varieties, has a good understanding of people's demands for life essence of home space so as to develop natural and comfortable true stone ceramic tiles have become an important force influencing the ceramic industry in China.
Art

Natural

Safety

Environmental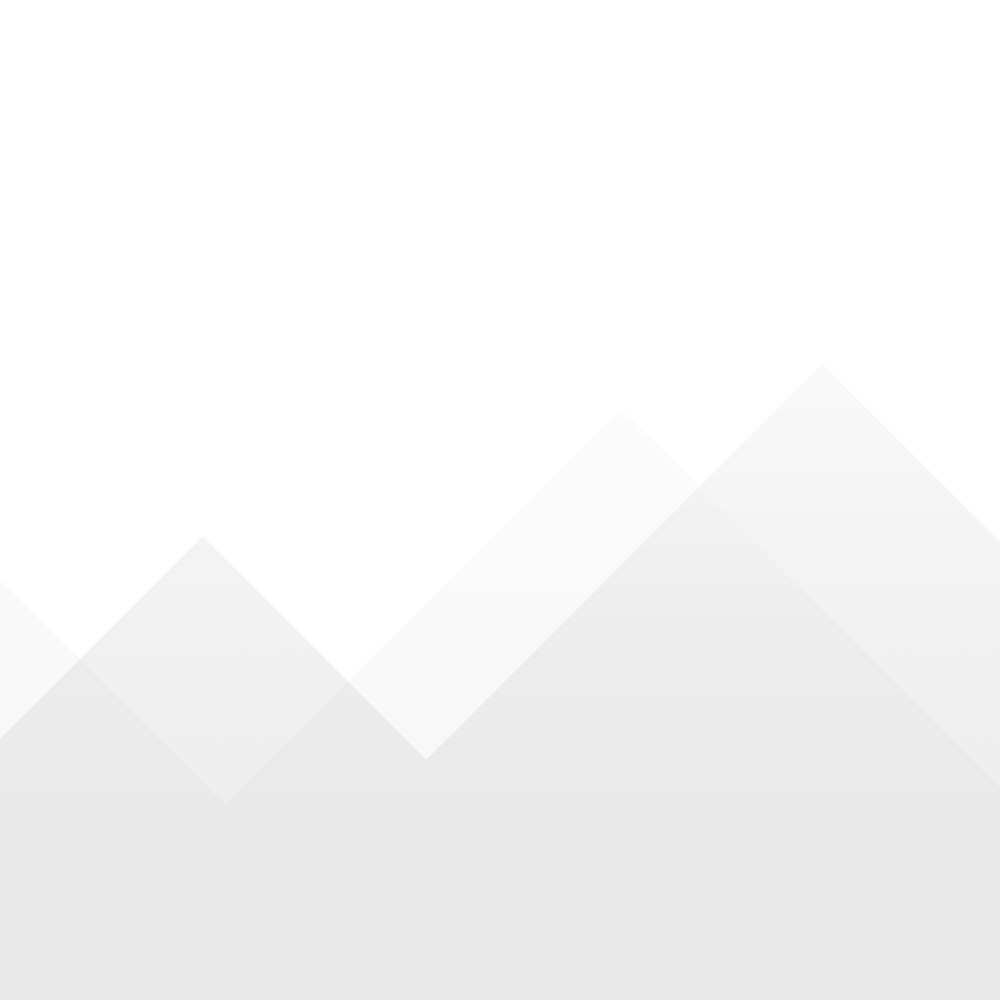 Home Furnishing
ARROW Cupboard was founded in 2010 followed by the establishment of ARROW Home Furnishing in 2012, which marks the formal entry of ARROW Home into a "Great Home Era" and a "Customization Era". ARROW Home Furnishing covers such multi-space fields as parlors, studies, bedrooms, restaurants, etc providing consumers with one-stop overall solutions to Smart Home.
Taste

Health

Fashion

Environmental
Our Brands
ARROW Home Group has three brands like ARROW, FAENZA and ANNWA, which meet consumer demands, provide consumers with differential
products and services, and innovate people's living space with diverse intelligence.
Latest Information
You are provided with the latest group information so that you can understand the updated progress of the Group